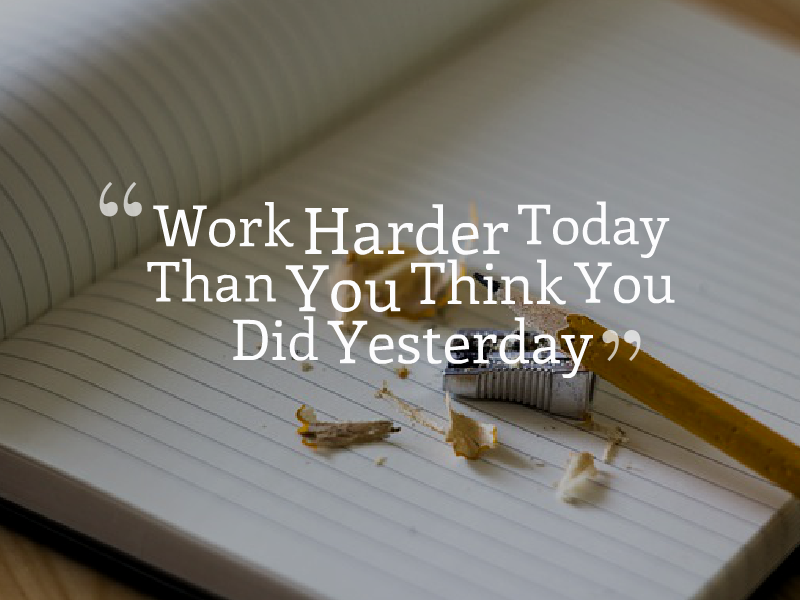 Sometimes it hurts to take stock of where you are in your online business. I just did exactly that and the results were shocking, yet in some ways expected.
This all came about when I took notice of the fact my Twitter followers had basically stagnated. Growth was not happening. I knew I wasn't engaging as much on Twitter, and not spending nearly the same amount of time online in general, but it still caught my eye.
I knew in the back of my mind that I was lacking in the content creation department as well. I just didn't have the same spark I had earlier and I was working through some things in my head.
Sure life has been all over the place lately with my daughter going off to college, a new job, and my youngest starting high school, but those are far from excuses. I live the Crazy Dad Life, I should be able to excel in these very circumstances.
Yet, I wasn't.
So I decided to take a deeper look. I jumped over to my blog and started to peruse my postings. I quickly saw that the content was sporadic, disjointed, and not focused enough on my core message.
I also noticed something else. Something shocking. I had not posted anything new on the blog the whole month of September!
I dug deeper and realized I had only posted one podcast in the last 4 months! WTF!
Has life completely intoxicated me to the point where I have no idea what's going on with my own online platform? Unfortunately, that appeared to be the case.
This shit had to be fixed!
I continued the self-assessment and gathered the stats. Here is what I found.
The chart above shows you how NOT to trend with your content creation. If I posted something 2-3 times a week I could imagine having 10 items a month (which is still pretty low). Given the 10 item benchmark, I was way under…trending down like Jeb Bush.
This was just the slap in the face I needed to get back on my game.
So, here's the plan. I'm going to start pushing more content than I've ever done before. I'm going to focus on posts that make sense for brand and will ultimately align with future products I drop. Yes, I'm going to finally put those products out.
We'll see how this goes, but right now I'm fired up! Tomorrow, that may change.