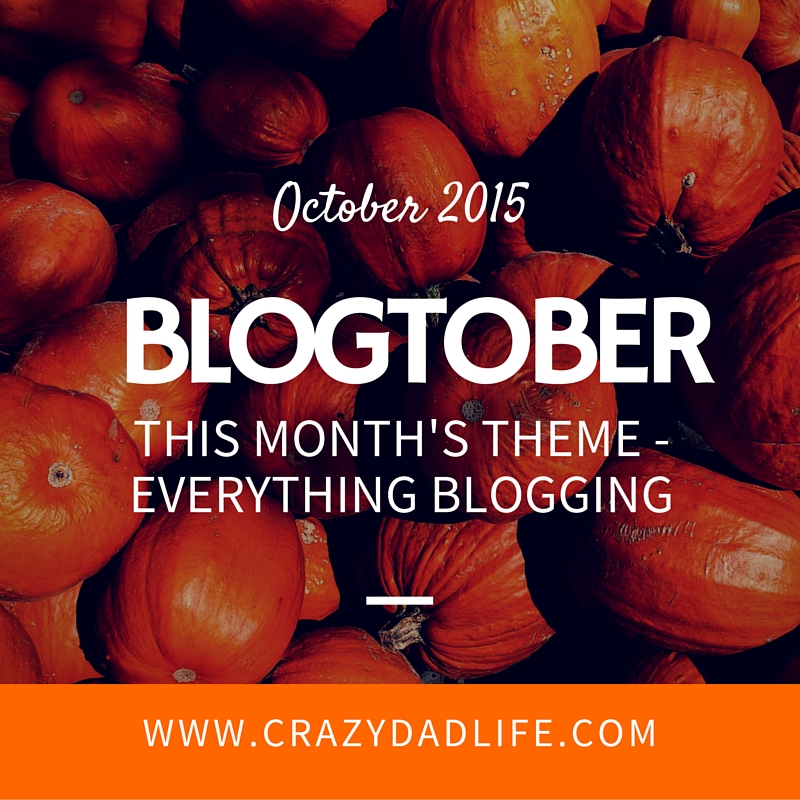 I'm really excited to kick off this year's Blogtober. I know, it's a corny name but bear with me.
For the whole month of October you'll hear tips and techniques about blogging. I'm going to dig into the world of blogging and share lessons learned from years of living the life.
After performing a self-assessment on my content creation efforts over the past year, which was terrible, I've decided to bring more content to your screen…you deserve that.
This is an ambitious effort and I'm hoping I can not only deliver the planned content, but provide real value to you and your personal journey online.
---
If this sounds like something you'd like to read, but will never remember to come back to the site, enter your email below and you will have it delivered straight to your inbox. Oh, and of course you get these free eBooks as a gift!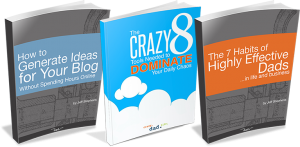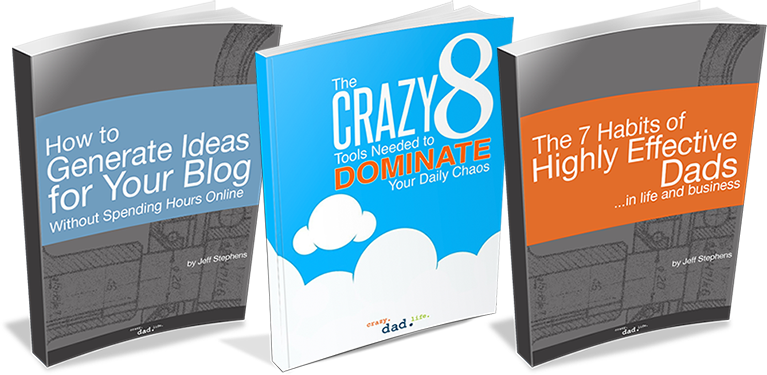 ---
Now, let's get into what you'll hear about in the coming month…
Week 1 – Blog Beginnings
Establishing your mindset – Understand it is a marathon and not a sprint
Drinking from a fire hose – How to deal with the onslaught of ideas and things to do
Important first steps of any blog – From important plugins to initial branding and platform building
Week 2 – Hitting Your Stride
How to keep content flowing – Unconventional ways to create content
The importance of keeping a schedule
Tools that help you maintain your blog and provide fantastic value to your audience
Week 3 – Strategies for Growth
The size of your audience doesn't reflect the value of your audience
Using other platforms to drive traffic to your blog
Building brand awareness
Week 4 – Pushing Past Obstacles
What to do when you run out of ideas
Reigniting your passion
Dealing with the naysayers and haters
If there are things you'd like covered, feel free to leave a note in the comments below and I'll see if I can fit it in. As usual, thank you for your support and I can't wait for us to get going on this important topic.
Oh, one more thing, if you want to contribute to the discussion via a guest blog, hit me up via email at jeffstephens@crazydadlife.com. Your article should align with the topics listed above.
If you have been thinking about starting your own blog, but have procrastinated, start today and follow along this month's discussion as your embark on your own online journey. I created a video that walks you through the whole process HERE. It takes less than 10 minutes to have your very own blog!