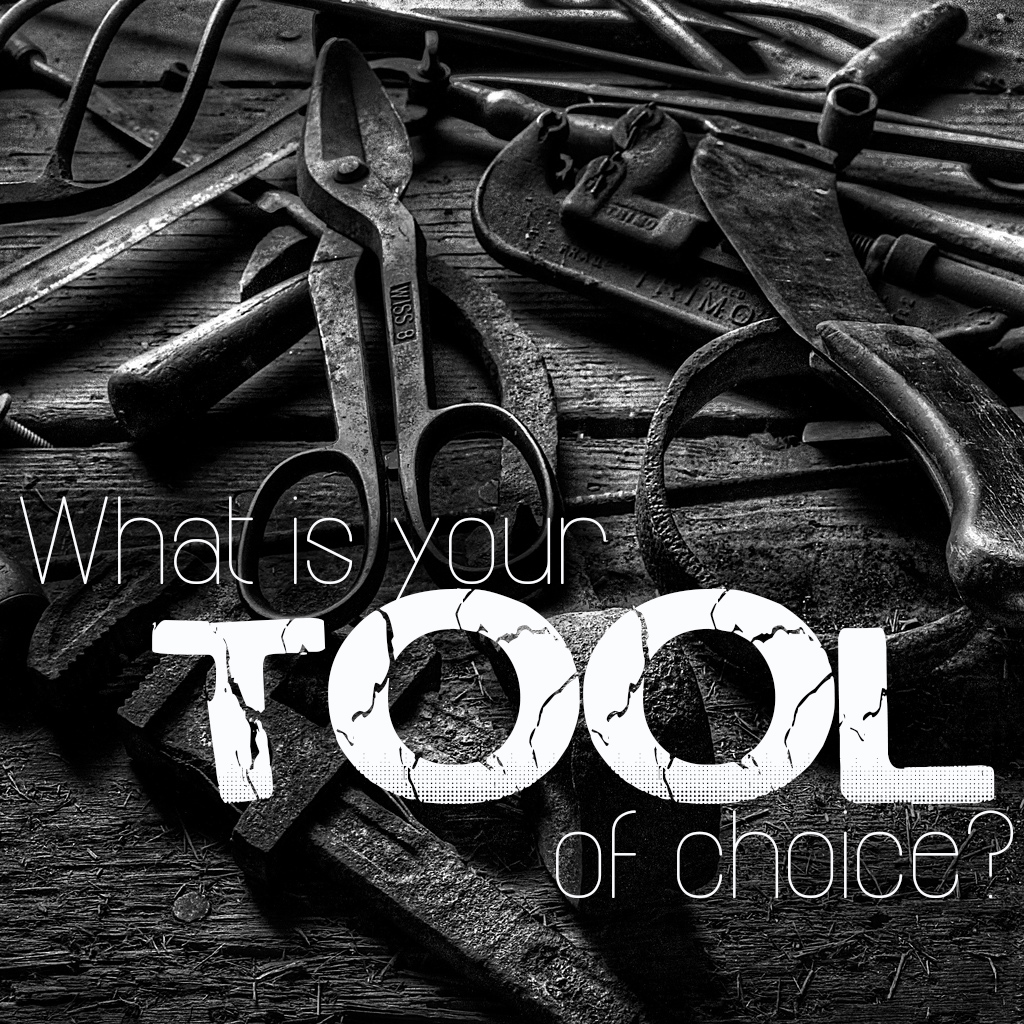 People ask me all the time how to start a blog.  They want to join the online community and engage with other parents.  This page is intended to provide you information and tools to make it easier for you to get up and running, driving traffic to your site, and maybe even making a little bit of money while doing something you love.

An important note to make here.  I have personally used, or have researched, all the tools mentioned below while building out my website.  I find them invaluable in operating my site and being a participant in the online parent community.  Also note that some of the links below are affiliate links and I may make a commission if you sign up for the respective service.  This is at no cost to you and doesn't change the process you'll go through to sign up.  I'd recommend you determine if the tools are what you are looking for before making the purchase.  I'm much more interested in you finding value from the tools than any amount of money I might make from it.  

Get a Website Name
GoDaddy – First thing you want to do is get your domain name established.  This is what people will associate you with so make sure it's a good one and represents what your site is all about.  I use GoDaddy as they are usually cheaper than the other alternatives.  My CrazyDadLife.com domain is registered with them and I had no problems hosting somewhere else (as you'll see below)
 Network Solutions – Network Solutions is another provider that you could check out. I've used them in the past as well and they have very competitive prices.
Take a look at both services as they often have specials going on. I have most recently kept most of my new domains on GoDaddy simply because they offer really good prices. But, make sure you do your due diligence to see what works the best for you.
Get a Beautiful Logo
99 Designs provides an outstanding service for your logo needs. Actually you can use them for more than just logos. Use them for all of your graphics needs. You simply put up your job and designers from around the world will bring their offering to you for your consideration. Pretty cool!
Find Your Blogging Platform
WordPress – You need to get up and running on WordPress.  I think it is the best platform to use for blogging.  There are others, but WordPress has so many options, plugins, widgets, and user support options that it just makes it much easier.  I tried blogs under the basic WordPress site, but it just wasn't as powerful as I'd like.  I always felt like I was playing in someone else's sandbox (even though, I really never played in sandboxes growing up…never knew what was under the surface).
Sign up for Self Hosting
Bluehost – What I found to be the best option was to use a hosting company and install my own version of WordPress.  Then I could have full control, and visibility, of the whole site, content, and underlying files.  Luckily there are a lot of companies out there that help with this.  After doing quite a bit of analysis, I settled on Bluehost.  It's cheap (which is a huge motivator for me), reliable, and is ready to roll with WordPress out of the gate.  I encourage you to sign up with Bluehost and get your blog up and running.
Grab A Beautiful WordPress Theme
StudioPress – When I wanted to take my site to the next level, I chose StudioPress for my theme. They are a very trusted brand and their theme offerings are simply beautiful. If you like the way this website looks, head over to StudioPress and grab a theme that really fits your brand.
Get Access to Help via Outsourcing
Elance – I usually go with Elance as my outsourcing provider.  I used them for my Crazy Dad Life logo and for some work I did on another site.  Given the fact we are all extremely busy with our family lives, this is a great site to leverage.  You can put jobs out for your graphics, website design, or even help with your content.  The system is straightforward too.  You can put in a description of your job and contractors from around the world will come to you.  You get to vet the contractors, select one for your job, and get the work started.  Your payment can be held in escrow until you are happy with the final delivered product and then you can release payment from your PayPal account.  It's so easy.  Love it.
Stand up Your Own Email Lists/Newsletters
Mailchimp – You'll want to find a way for people to easily be updated with your content.  They shouldn't have to come out and ping your site from time to time to see if anything is new.  Allow them to join your site and receive messages about new posts, offers, or whatever you want to talk to them about.  I use Mailchimp to manage my email/subscribers.  Quality service at a great price.
Do Some Keyword Research – Search Engine Optimization
LongTailPro – If you are looking to build out other sites that are related to niche markets, or want to drive traffic to your family posts, check out this awesome tool for keyword research.  It goes way beyond what you get in the base Google keyword tool.
Google AdWords Keyword Tool – This is the free tool from Google that allows you to search for keywords and provides recommended alternatives.
Online Event Planning Software
Are you looking for a sweet WordPress solution/plugin to manage ticket sales and online registration for an event you are throwing? Event Espresso is awesome, affordable, and easy to use.
Don't Forget the Advertising
Google Adsense – If you want to quickly put up ads on your site to generate a small amount of income, Adsense is a good way to go.
Commission Junction – This site allows you to work directly with advertisers to better target the ads that are shown on your site.
Manage Your Social Media
Hootsuite – Let's face it, we are busy. Managing our social media channels and trying to be everywhere can sap you of what remaining strength you may have. I use Hootsuite to hook up multiple social media channels and easily schedule distribution of my content. It is truly a must have tool for anyone trying to build something online.
Back it up
If you don't have a reliable backup service, you are living on the edge. I can't imagine if I lost all the hard work I've put into this blog, my family photos, or any other critical file. I looked around quite a bit and chose a trusted and proven provider for my backup needs. I wanted something affordable, online, secure, doesn't require a lot of work, and provides a nice interface when I want to retrieve or browse my backed up files. I chose Carbonite. I recommend you scoop up a copy NOW. A failure can happen at any moment…protect your data! Click on the image below to get started TODAY!
I'll be updating this page frequently with all the tactics I'm employing to take my blog to the next level as well as instructions for those struggling to implement.